Our school's Agricultural Training facility (Várhegy)
The place is the base for the professional practice training of agricultural mechanical engineer, agricultural mechanic students. Structural knowledge, settings and operation of agricultural machines are practiced here. There is also a school machine facility in this area.
Winemaker students and gardeners are also doing their training here (Grapes, orchards)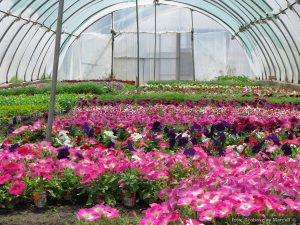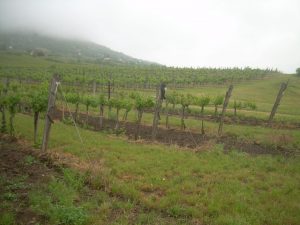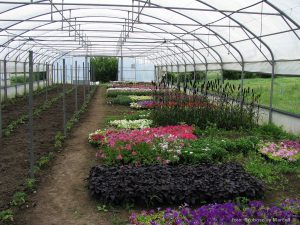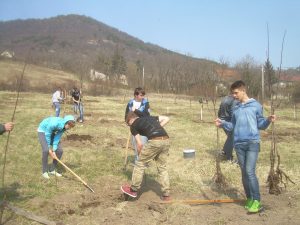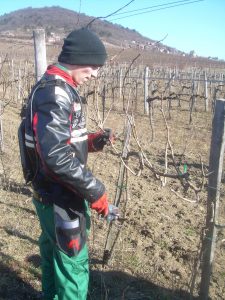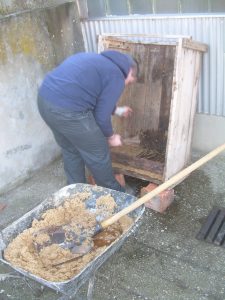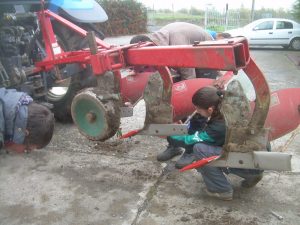 Wine cellar (under the building of the student hostel)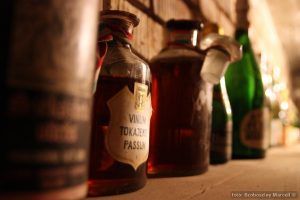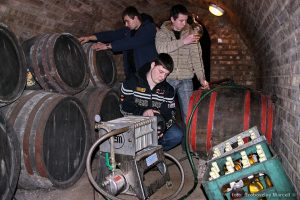 Professial training of our Winemaker students is taking place here.